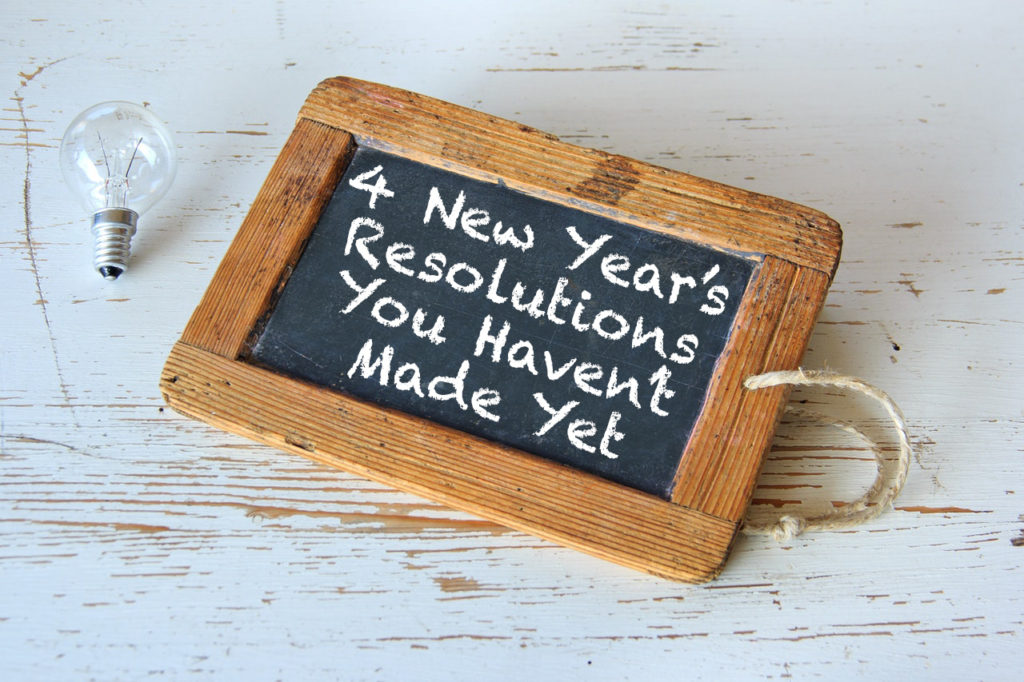 We are all aware of standard New Year's resolutions – eat healthier and exercise more to lose weight and improve our lives. Both foods and exercise can have important pain-reducing effects. In addition, let's consider lesser known strategies for feeling better, and overcoming pain in the New Year.

Many celebrities and everyday people have shared their triumphs over their pain on my radio show, Aches and Gains. Sometimes, the best way to cope with pain is to realize that you are not alone. Keep in mind that others have struggled like you, and have found a way to move beyond their limitations. Continue to search until you find the relief you need. You can also look for online support groups like The Mighty or a blog like Chronic Babe. Never forget the importance of friends and family. Some promising research is revealing that text messaging supportive statements or engaging in virtual reality distraction on a smartphone can even reduce pain.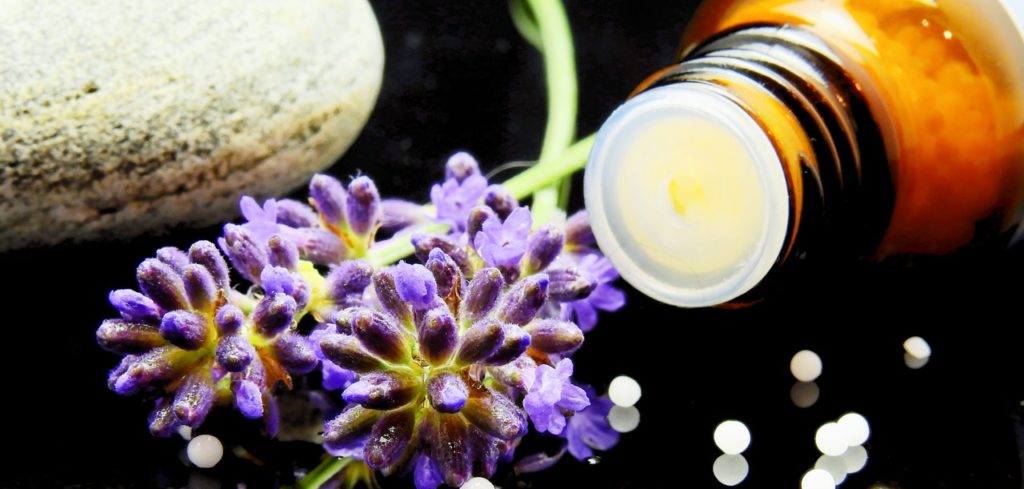 Several shows have shared the benefits of CAM (Complimentary and Alternative Medicine) therapies because they offer another path to pain relief. Patients are often reluctant to try strategies like art therapy, aromatherapy or Cognitive Behavioral Therapy (CBT), but don't discount them. Be open to new treatments. More people than you might imagine have benefited from these types of therapies. As a matter of fact, just simple touch and massage can lead to meaningful differences in pain, distress, and quality of life according to one study. Medical marijuana is also growing in popularity in an effort to reduce the use of opioids.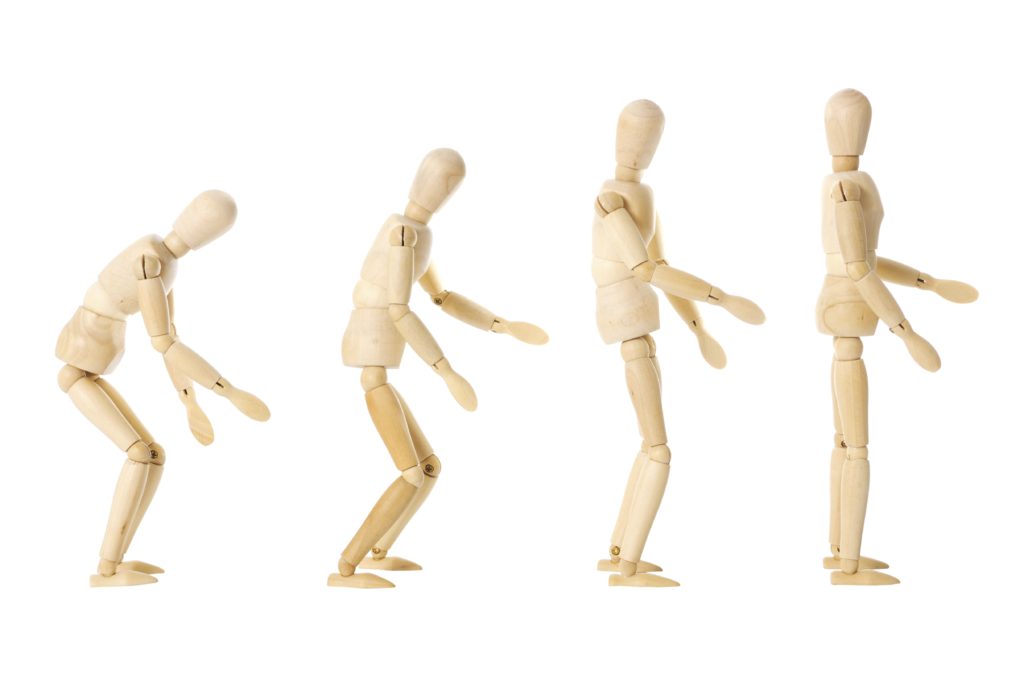 Research shows that improving your posture can help with back pain, neck pain, musculoskeletal pain, and nerve pain. Spending extended periods of time sitting at a desk as many of us do can cause or worsen spinal pain. Focusing on your posture while sitting and standing can make meaningful improvements in your pain, and even your mood. Even if you know you are someone who has bad posture, it is not to late to late to correct it or even help manage the pains you are dealing with. From the use of cbd edibles and over the counter medication, to doing daily exercises, hopefully you'll be well on your way to improving your posture and reducing pain.
The huge increase in the use of smartphones is causing a rise in neck pain and a condition known as Text Neck, which can be alleviated by taking breaks from phone usage and stretching. Many people realize that yoga can improve posture, but there are lesser-known and unique posture-correction therapies that have brought relief to those with chronic pain conditions, especially musculoskeletal pain.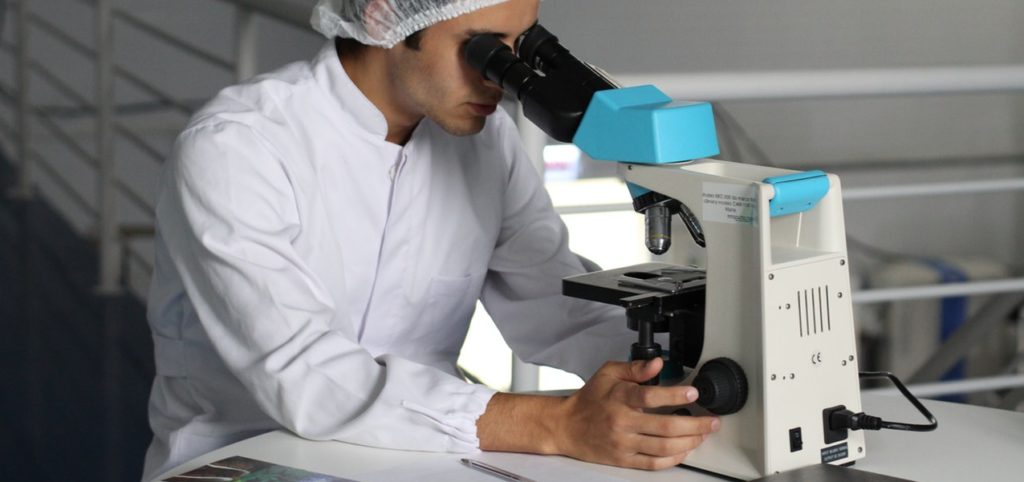 Nerve stimulation with small doses of electricity has been used for pain relief since Egyptian and Roman times. Exciting advances in neurostimulation for controlling pain have produced spinal cord stimulation, brain stimulation, transcutaneous (across the skin) stimulation, and peripheral nerve stimulation (targeting a single nerve). There are now six different companies that sell spinal cord stimulator devices in the United States. Pain pacemakers for the brain have created new pain relief opportunities with deep brain stimulation, as well as motor cortex stimulation. Transcutaneous vagus nerve stimulation (device placed over the side of the neck) represents an innovative therapy for reducing the symptoms of acute migraine attacks and cluster headaches. Technological advances for other pain conditions are on the horizon, so don't give up if you don't see something that fits your individual need.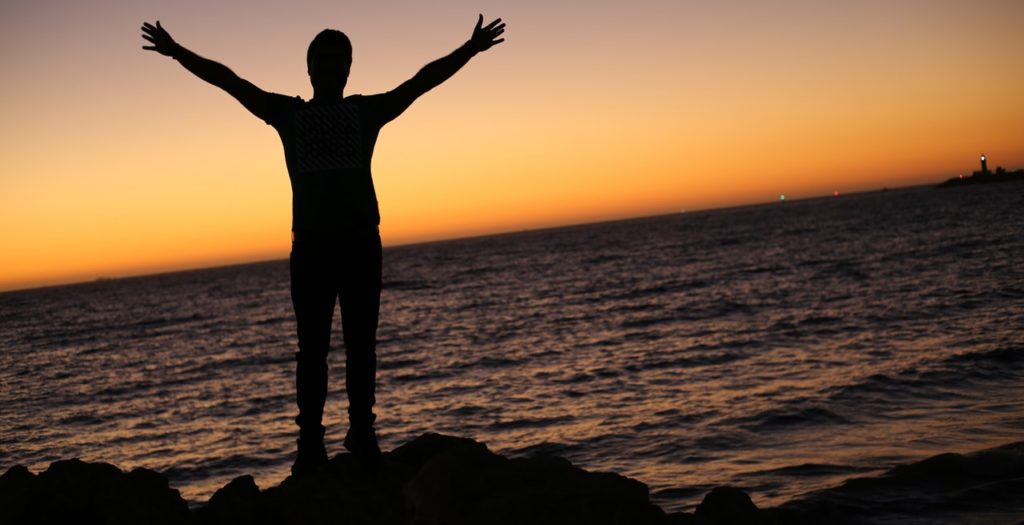 The most important resolution of all – don't give up. Hope can sustain us through the darkest times, and motivate us to seek out new opportunities for help. Hope is a vital part of overcoming pain too. Many therapies available today would have been unimaginable not too long ago. Believe that things can get better, and see yourself getting better. Your answer may be just around the corner.