Aches and Gains
The First National Radio Talk Show on Overcoming Pain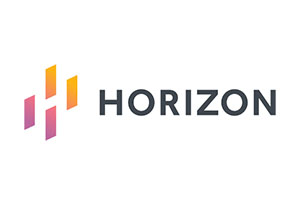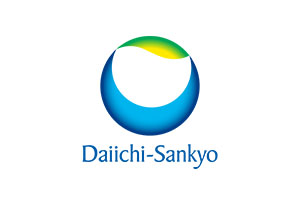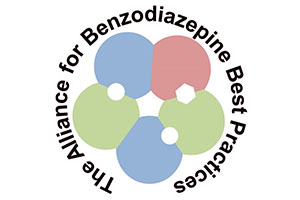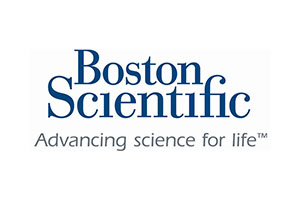 Listen Weekly on SiriusXM to the First National Radio Talk Show Dedicated to A Fuller Life for Those Living With Pain.
Hosted by leading pain medicine specialist, physician and researcher Dr. Paul Christo, Aches and Gains® shares cutting-edge treatments, holistic practices, and pain-coping strategies for overcoming a variety of pain syndromes, such as low back pain, osteoarthritis, rheumatoid arthritis, neck pain, headaches, fibromyalgia and many more medical conditions that cause physical and emotional suffering.
Every Saturday, 5-6:00 p.m. EST on Channel 131, Dr. Christo sits down with health experts, influencers and special celebrity guests for 30-minute candid discussions that spotlight numerous painful health conditions. Media personalities such as Naomi Judd, Joe Montana, Montel Williams, and Jennifer Grey bring their own stories of success and inspiration overcoming debilitating disease, and make us realize that nobody is immune to pain, but anybody can overcome it.
Join SiriusXM's more than 56 million listeners and tune in to Aches and Gains®, and access on-demand, to learn how the right combination of treatment, medication, and perseverance can help you realize a fuller life, hear personal experiences conquering pain and discover the innovations shaping the future of pain care.