Aches and Gains on SiriusXM
The First National Radio Talk Show on Overcoming Pain
Gold Supporters

Bronze Supporter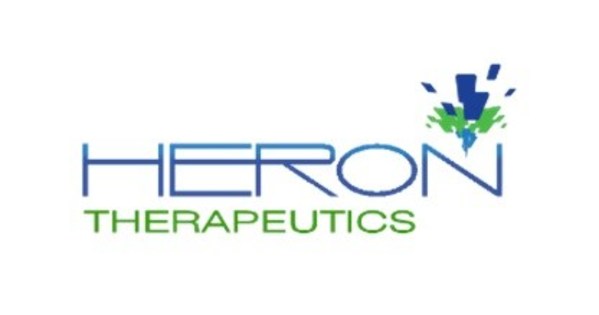 Listen Weekly on SiriusXM to the First National Radio Talk Show Dedicated to a Fuller Life for Those Living With Pain.
Aches and Gains® is hosted by leading pain medicine specialist, physician, and researcher Dr. Paul Christo. Aches and Gains® provides hope and treatment options for those suffering from medical illnesses, diseases, and the pain that often results from these conditions. The show features informative interviews from everybody people, physicians, healthcare providers, authors, researchers, and celebrities.
Aches and Gains® offers cutting-edge treatments, integrative practices, and coping strategies for overcoming a variety of health conditions and pain syndromes such as low back pain, osteoarthritis, cancer, addiction, headaches, and neuropathic pain.
Every Saturday, 5-6:00 p.m. EST on Channel 131, Dr. Christo sits down with his guests for 30-minute candid discussions that spotlight numerous medical diseases and syndromes. Media personalities such as Naomi Judd, Joe Montana, Montel Williams, and Jennifer Grey bring their own stories of success and inspiration.
Join SiriusXM's more than 69 million listeners while tuning in to Aches and Gains®. You will to learn how the right combination of treatments and perseverance can help you realize a fuller life.​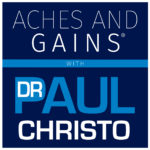 The Aches and Gains Radio Show: Airing Saturday @ 5:00 & 5:30PM EST on SiriusXM Channel 131

Do you like the scent of spices in your kitchen or flowers in your garden? More of us are turning to aromatherapy as an option for alleviating pain, managing stress, and enhancing relaxation. If you are interested in using aromatherapy yourself, you might want to...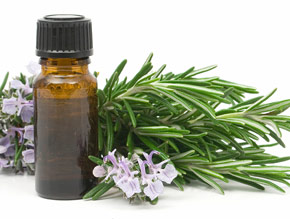 Our first guest, Fran Munroe suffered from 50 years of migraine headaches that would leave her bedridden for 2-3 days. Aromatherapy has allowed her to escape a migraine more than 95% of the time.  Dr. Kamyar Hedayat, expert in medical aromatherapy, joins us again to...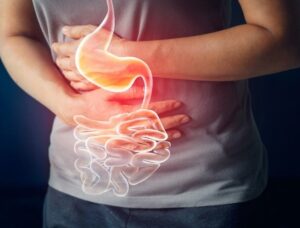 New Insights into Stomach Cancer, Part 3
Gastric or stomach cancer is one of the most malignant human cancers, ranking 3rd as the most common cause of cancer death globally. If detected at an early stage, treatments can control and even cure the disease. In our final show, Dr. Sam Klempner, oncologist and...