Aches and Gains on SiriusXM
The First National Radio Talk Show on Overcoming Pain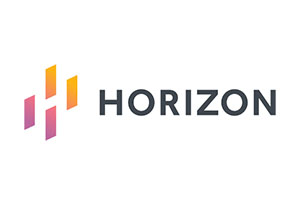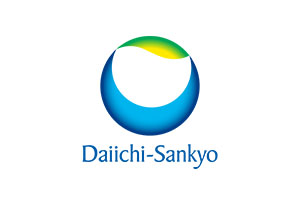 Listen Weekly on SiriusXM to the First National Radio Talk Show Dedicated to a Fuller Life for Those Living With Pain.
Aches and Gains® is hosted by leading pain medicine specialist, physician, and researcher Dr. Paul Christo. Aches and Gains® provides hope and treatment options for those suffering from medical illnesses, diseases, and the pain that often results from these conditions. The show features informative interviews from everybody people, physicians, healthcare providers, authors, researchers, and celebrities.
Aches and Gains® offers cutting-edge treatments, integrative practices, and coping strategies for overcoming a variety of health conditions and pain syndromes such as low back pain, osteoarthritis, cancer, addiction, headaches, and neuropathic pain.
Every Saturday, 5-6:00 p.m. EST on Channel 131, Dr. Christo sits down with his guests for 30-minute candid discussions that spotlight numerous medical diseases and syndromes. Media personalities such as Naomi Judd, Joe Montana, Montel Williams, and Jennifer Grey bring their own stories of success and inspiration.
Join SiriusXM's more than 69 million listeners while tuning in to Aches and Gains®. You will to learn how the right combination of treatments and perseverance can help you realize a fuller life.​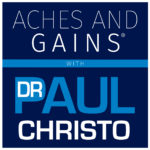 The Aches and Gains Radio Show: Airing Saturday @ 5:00 & 5:30PM EST on SiriusXM Channel 131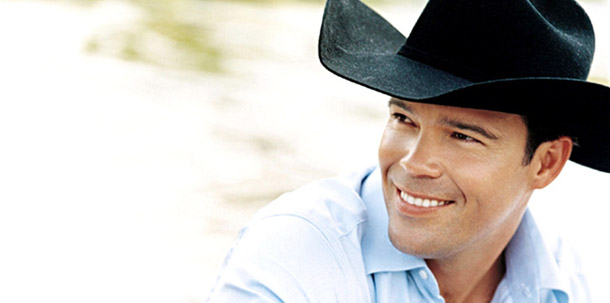 The National Multiple Sclerosis (MS) Society reports that 50% of all people with MS suffer from chronic pain. Country music star Clay Walker shares his triumphs over MS pain and how he manages it as part of his lifestyle.  Dr. Adam Kaplin, medical and scientific...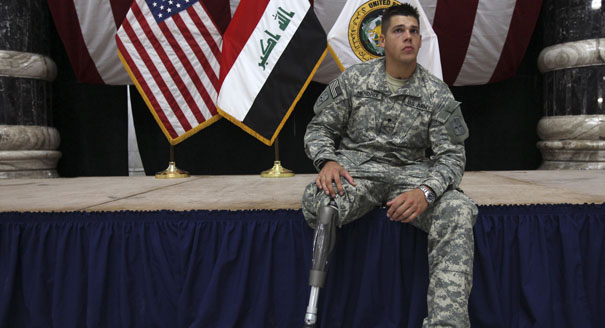 Pain is the #1 complaint of soldiers fighting for our country. Derek McGinnis, a young military veteran and recipient of the Purple Heart will trace the events that led to his leg amputation, and how a simple nerve block became a lifesaver. Dr. Trip Buckenmaier from...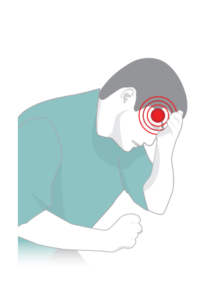 A New Option for Cluster Headache: gammaCore, Part II
GammaCore is a new device for acute, episodic cluster headaches and for prevention. It's the first transcutaneous stimulator that targets the vagus nerve in the neck, and it's FDA cleared.  Mark Mitchell will share the impressive effects of vagus nerve stimulation...