Exclusive
Interviews
and personal
stories
from celebrity
guests
Ally Hilfiger
Start Listening
We all have a story,
and we want to know yours!
Share Your Story
Dr. Paul Moderates
Patient Centered Care: Principles in Practice
Learn More
Aches and Gains:
A Comprehensive Guide to Overcoming Your Pain
The Aches and Gains Radio Show: Saturday @ 5:00 & 5:30 p.m. EST on Sirius XM Channel 131
The pain from gout can be crushing. It's the most common inflammatory joint disease and affect
[...]
Osteoporosis occurs when the creation of new bone isn't able to keep up with the removal of old bone
[...]
Facebook
Novartis, iHeartRadio Partner to Launch 1st Streaming Station for...
Novartis has partnered with iHeartRadio to launch the first free on-demand streaming radio station dedicated to the multiple sclerosis (MS) community. Named MS Vibes, the station is focused "on popular music, educational content and relatable topics to which listeners can connect, uplift and...
Twitter


Also on #AchesAndGains tomorrow, I'm speaking with an author and expert on #Osteoporosis about his experience & nutrition based prevention and treatment program. Tune in at 5:30pm ET tomorrow on @SiriusXM FamilyTalk 131! https://t.co/ycb2xV7gYp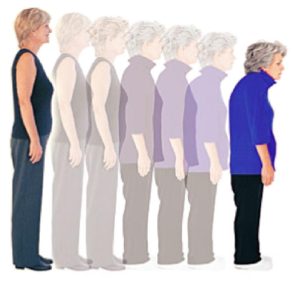 Did you know #gout is the most common inflammatory #JointDisease and affects over 5M people in the U.S. alone? Tune into #AchesAndGains tomorrow on @SiriusXM FamilyTalk 131 starting at 5pm ET to find out more! https://t.co/Z52WtUJxqt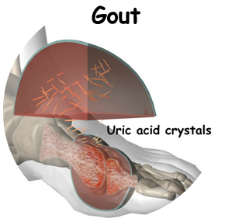 The new station will be called #MSVibes & will be focused "on popular music, educational content and relatable topics to which listeners can connect, uplift and recharge". https://t.co/eNlGMXMUmy #MS


Gold Supporters