Aches & Gains
A Comprehensive Guide to Overcoming Your Pain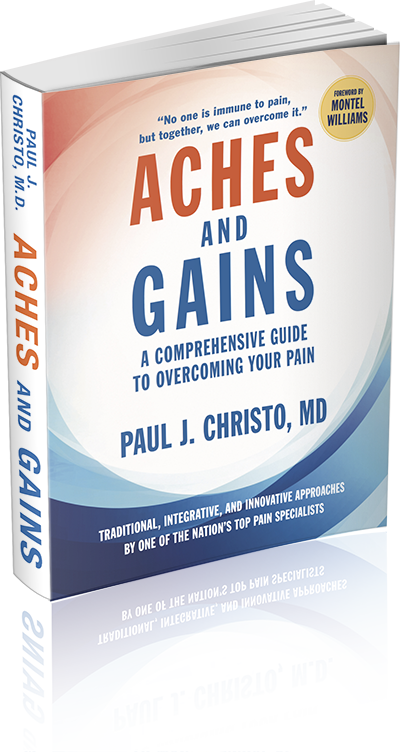 No one is immune to pain, but together we can overcome it.
PAIN is often treatable but…
doctors, medical professionals, and patients don't understand the intricacies of chronic pain, and how it should be treated. Millions who suffer from pain become hopeless and finding relief seems impossible. With Aches and Gains, Dr. Paul Christo, a leading John's Hopkins physician, pain specialist, and author sheds new light for both the public and healers — what does it mean to live in chronic pain, and ultimately how to overcome it. Aches and Gains is a life-changing resource for anyone associated with pain, including pain sufferers themselves, as well as doctors, nurses, medical professionals, and caregivers.
BY READING ACHES AND GAINS, READERS WILL LEARN HOW TO:
• Develop a thorough understanding of the world's pain epidemic and how it can affect them, their family, and their friends.
• Better identify the source of painful conditions.
• Incorporate an array of pain medications, advanced injection therapies, and cutting-edge neurostimulation procedures for easing pain.
• Consider various forms of integrative therapies and when they should be used.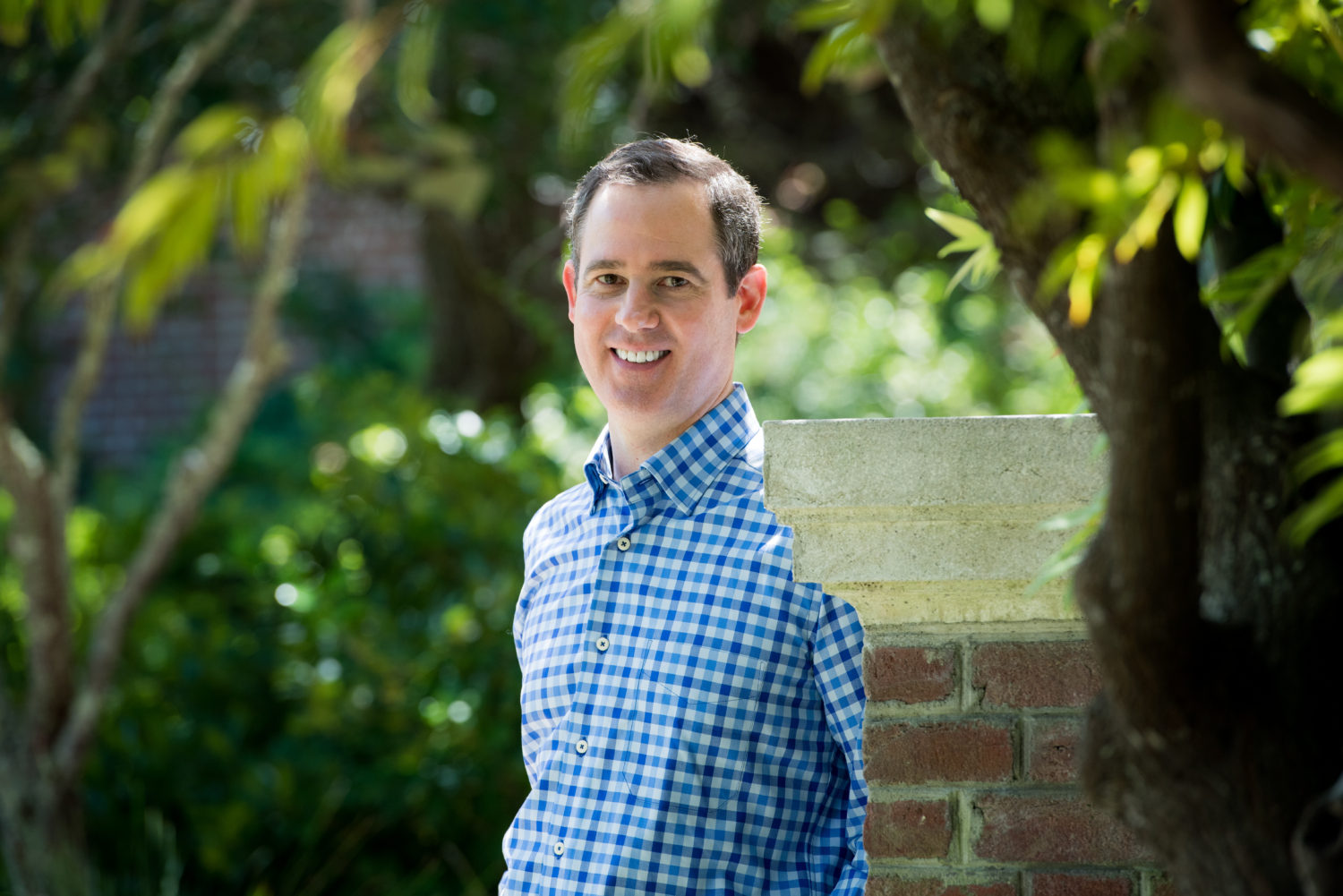 Dr. Christo is listed as a Top Doctor and among the top 1% for Pain Management by U.S. News & World Report. He hosts an award-winning, nationally syndicated SIRIUS XM radio talk show on overcoming pain called, Aches and Gains® featuring distinguished celebrity guests such as Naomi Judd, Joe Montana, and Montel Williams. He is a board-certified pain specialist and anesthesiologist, an Associate Professor in the Division of Pain Medicine at the Johns Hopkins University School of Medicine, and was honored by the American Society of Pain Educators as Pain Educator of the Year for his transformational work on public education through the media.