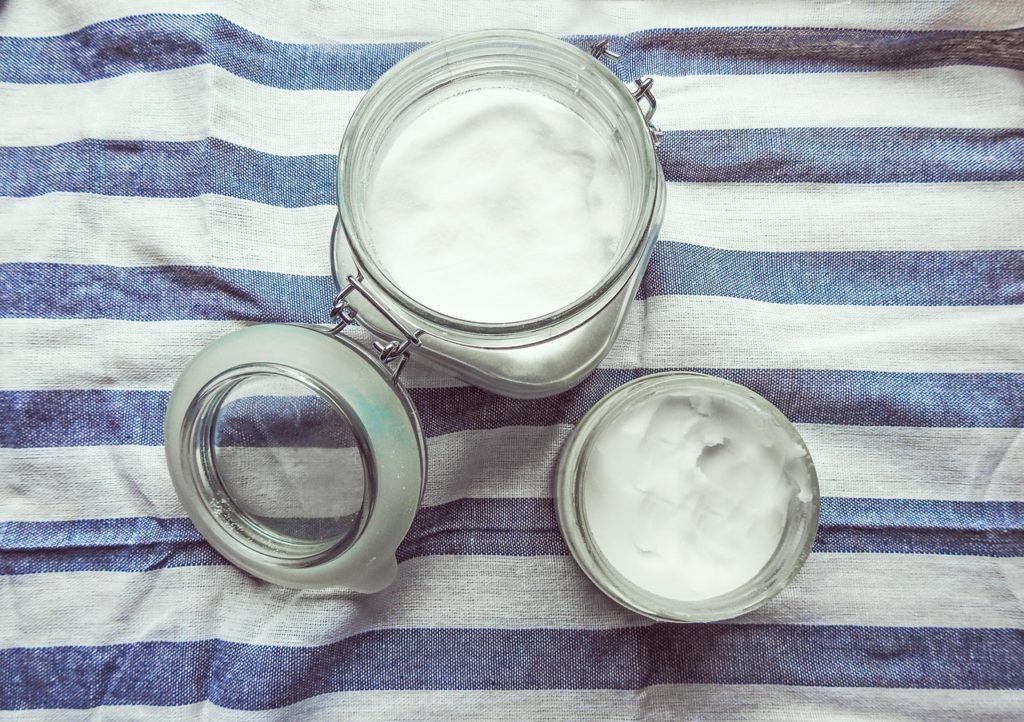 An Irish opera singer who suffered from the same chronic pain condition as Lady Gaga claims she was "cured" of fibromyalgia by rubbing a topical cream on her body.
"I was amazed that within a few hours of putting the cream on my knees and my neck, the pain started to ease and the swelling abated slightly," Liz Farrell told the Daily Mail. "By the end of the first week I was able to start reducing my daily intake of painkillers."
Farrell was diagnosed six years ago with fibromyalgia – a condition that causes widespread body pain, fatigue and insomnia. The 40-year old singer tried a cocktail of drugs that included tramadol, Cymbalta, Lyrica and anti-inflammatory medications, but her pain only grew worse and she stopped performing.
Then Farrell started using Celafen, a drug-free topical cream that contains menthol, Vitamin E and a patented blend of fatty acids called Celadrin, which lubricates cell membranes and has anti-inflammatory properties.
"I felt completely normal again, like my old self. I was able to start driving again, which I'd not been able to do for two years," said Farrell, who recently started performing again. "It has been like coming to the end of a prison sentence, to have that freedom back again."
"I can't begin to imagine how Lady Gaga has been coping with her stage performances with this crippling condition; she must be a very brave lady."
Lady Gaga's battle with chronic pain has received a great deal of media coverage lately. She recently cancelled concert appearances in Brazil and Europe to focus on her health.
Would Celadrin help Lady Gaga? Would it help you? The reviews online are a bit mixed.
"Celadrin works very well for me. I've been dealing with a shoulder injury for about six months, and I have tried almost every pain control cream and gel on the market. This is one of the best I've found," said one reviewer.
"I'm using it on a painful knee and surrounding muscles and ligaments," another reviewer wrote. "I was really hoping this cream would provide relief. I need to take pain pills so I can walk so I'm not sure how much this cream really helps."
"It is truly amazing how it takes away all my aches & pains. I suffer from disc issues – cervical to lumbar area. I get referred pain in my upper arms from my cervical disc issues. I rub this on and instantly I feel so much comfort," a woman wrote.
"Expensive. Smelly and doesn't do a thing," said another.
Whether it works or not, it's fairly cheap. Celafen cream is sold online in the U.K. for £9.95 – or $11.65. You can also . Celadrin in various formulations on Amazon for about the same price.
Study Finds Analgesic Creams Effective
Topical analgesic creams are mostly used to treat acute pain in sore muscles and joints – not the intractable pain that comes from severe chronic illness. But a new study published in the Journal of Pain Research suggests that creams are effective and could be safer than opioids and other prescription drugs in managing chronic pain.
In the observational study of 631 patients with moderately severe chronic pain, Clarity Science researchers found significant decreases in pain in patients who used generic analgesic creams daily for 3 to 6 months. Most of the creams contained diclofenac, ketoprofen or flurbiprofen, non-steroidal anti-inflammatory drugs (NSAIDS) that were combined with other neuropathic agents.
"The study is important in that existing topical analgesics that have lost big Pharma interest have been found not only to have a profound therapeutic effect, but also offer a safe and effective alternative to opioids," Dennis Harris, MD, Clarity's Chief Medical Officer said in a press release. "New and experimental drugs are not always the answer to current issues."
Researchers say 54% of treated patients in the 3-month group and 60% of treated patients in the 6-month group reduced their use of pain medications. Over half the patients who were not treated with analgesic creams increased their use of pain medication.
Treated patients also reported a preference for topical treatments and only a few had side effects.
"The results of this study show that topical analgesics were associated with reductions of up to 60% in the use of concurrent pain medications, including oral opioid analgesics," said Jeffrey Gudin, MD, lead investigator of the study and the Director of Pain and Palliative Care at Englewood Hospital in New Jersey.
"Topical agents have the potential to provide analgesic effects without the risk of abuse, misuse, and addiction or systemic adverse events (AEs) associated with oral analgesics. Also, they lower the risk of systemic AEs and drug-drug interactions, have limited systemic absorption, offer simple-dose determination, provide direct access to the target site, and are easy for patients to apply."
For the record, Dr. Gudin was paid to participate in the Clarity Science study. Gudin is a popular speaker at pain management conferences and last year received nearly $280,000 in speaking and consulting fees from opioid manufacturers and other drug makers. Clarity Science received funding for the study from several independent specialty pharmacies that sell analgesic creams.
Originally published at https://www.painnewsnetwork.org/stories/2017/10/5/can-analgesic-creams-treat-chronic-pain