Dr. Christo was a guest on
Dr. Michelle Skeen's Radio Show Relationships 2.0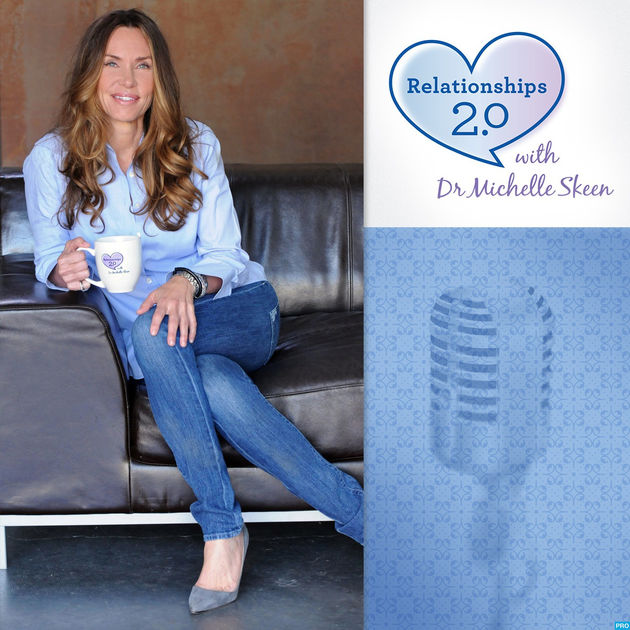 He was able to discuss how chronic pain can affect our relationships.
On Dr. Skeen's radio show, she interviews guests who present their unique perspectives and expertise on topics that cover all aspects of relationships. These authors and experts offer advice for understanding ourselves and others better.
Listen to the podcast below: