Dr. Christo Holds Successful Book Signing and Keynote Speech for PAINWeek
Dr. Christo was a keynote speaker at PAINWeek in Las Vegas last week where he spoke on his expertise about interventional pain management options including injections, nerve blocks, pain pumps and spinal cord stimulation. Lucky attendees also got their copy of Aches and Gains: A Comprehensive Guide to Overcoming Your Pain signed at the conference.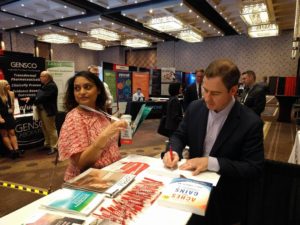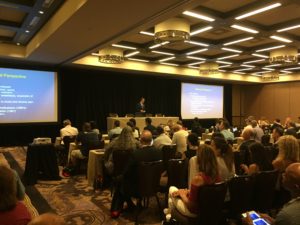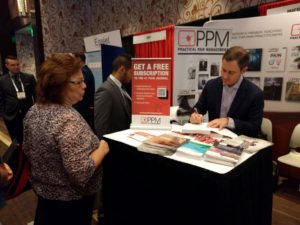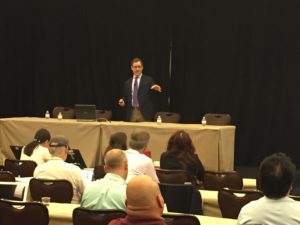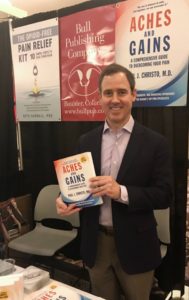 PAINWeek is the largest US pain conference for frontline clinicians with an interest in pain management.
The annual conference presents 120+ hours of continuing medical education courses and master classes, special interest sessions, and satellite events geared toward physicians, physician assistants, nurse practitioners, nurses, pharmacists, hospitalists, psychologists, and other healthcare professionals involved in pain management.