NeuroFlow technology includes reimbursable pain scale tracker and opioid risk tools to help measure and manage behavioral health.
By Will Crowley
Mounting research is pointing to a shift in the medical community when it comes to delivering holistic, integrated care beyond office visits. In all areas of medicine, but especially pain management, care providers are recognizing the importance and efficacy of mind-body treatments. That's why more and more pain providers are turning to NeuroFlow, a digital health tool helping providers bridge the gap between mental and physical health.
How does it work? Providers invite their patients to download NeuroFlow, an award-winning mobile app built to help them take control of their whole health.  Once the app is downloaded on your device (available on Apple, Android, or web version) you can complete simple, personalized activities such as journals, guided breathing, video/audio guides, validated assessments, and more to build skills towards improved overall wellness.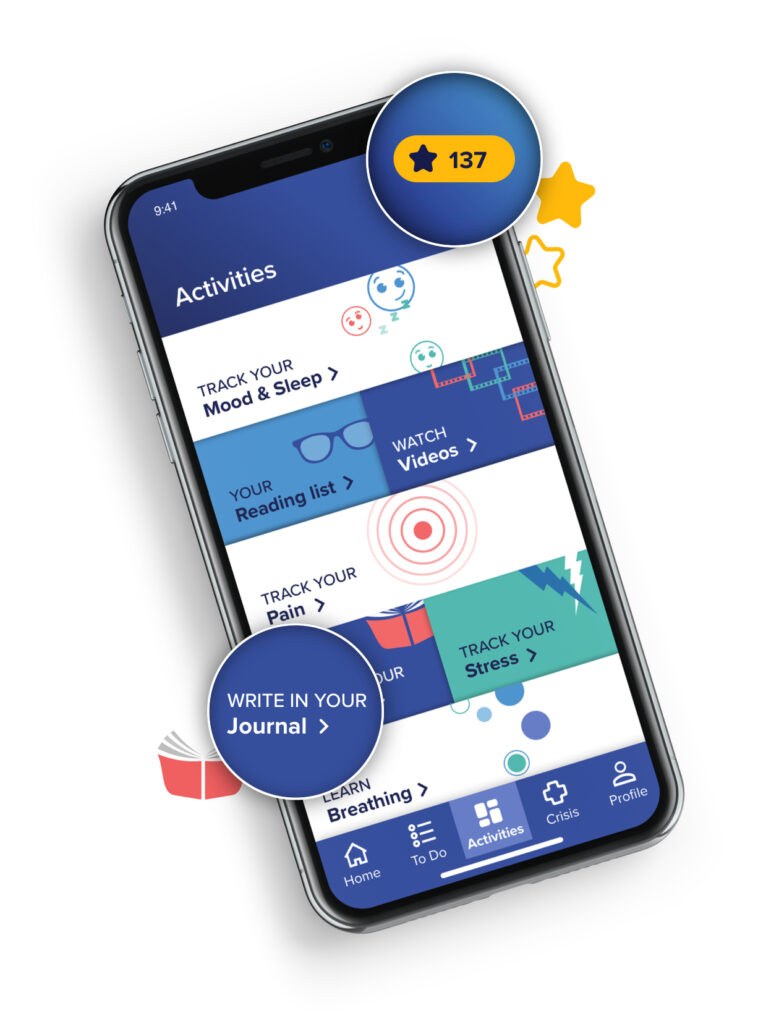 Use the app to track and log mood, sleep, and pain trends. NeuroFlow integrates with wearable devices, such as Apple Watch and FitBit, which allows tor reporting on step and activity data. There's even an aspect of behavioral economics built into the platform, allowing you to earn real-world rewards for making progress and completing activities.
Generated data and activity on the app is consolidated and sent to NeuroFlow's provider facing dashboard, giving your doctors and care teams a way to longitudinally track your progress over time, perform risk stratification, and deliver true measurement-based care. "NeuroFlow is a great and effective program," said Young Lee, a pain management physician at Relievus Pain Management. "Using this in our practice improves our patients' daily functionality and the quality of their lives with more accurate diagnoses and treatments."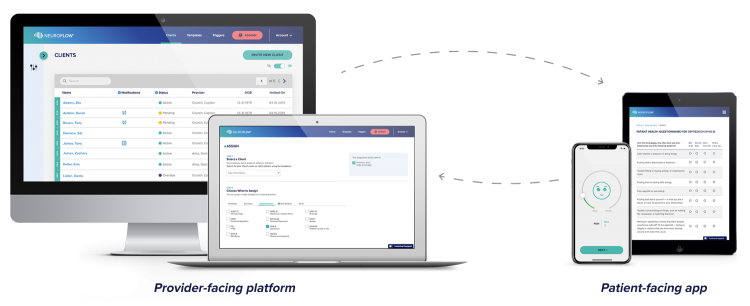 Among the many validated assessments offered on NeuroFlow, there are many pain-specific ones including opioid risk tools and the Oswestry Disability Index for lower back pain and neck pain to help pain providers measure and track the progress of their patients in between appointments. "It's helpful for patients who can see or notice spikes in their pain but then doing techniques on the app to help manage or reduce them," notes Dr. Orlando Landrum of Cutting Edge Integrative Pain Centers. "Then, in addition to assigning out activities and assessments, the MA will monitor and track the progress of the patient to really help close the loop on the care."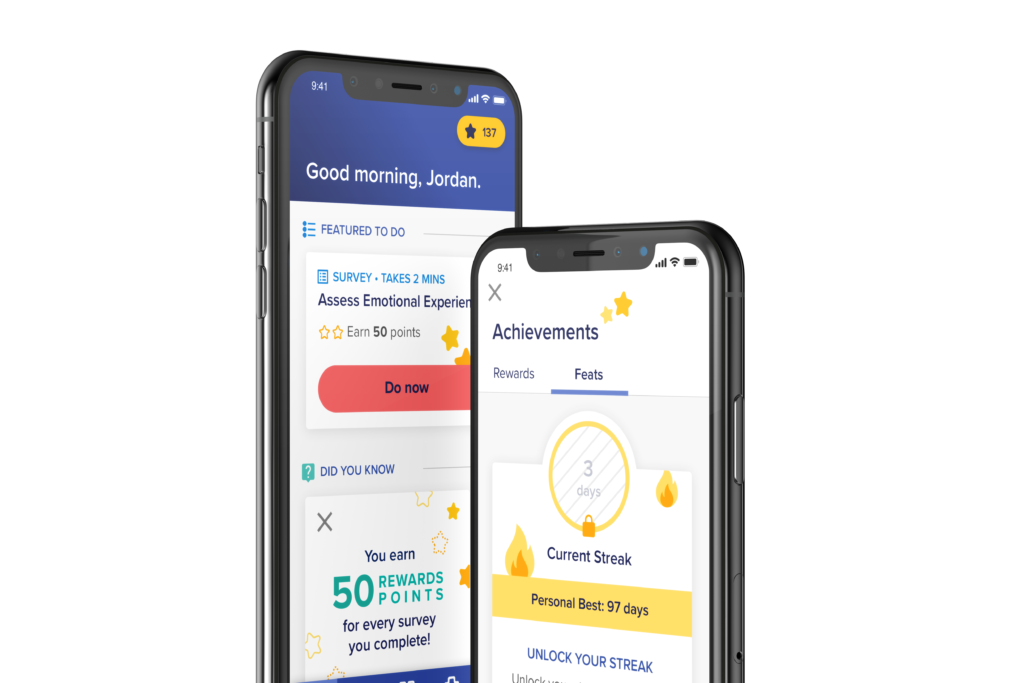 Moreover, given the high use of opioids in the pain management community, two opioid risk screening tools (the ORT-OUD and the PDUQp) can be leveraged to ensure you are provided the best possible treatment and providers are fulfilling CDC Best Practice guidelines. Adding these questionnaires to the platform ensures pain providers have multiple digital tools and resources at their disposal to treat you as a whole person.
A recent study from JAMA noted the effectiveness of mind-body therapies for opioid treated pain. NeuroFlow's reported data on patient engagement and outcomes backs up this approach – it works. In a review of 6,400 patients using NeuroFlow, 75% saw a reduction in PHQ9 scores.
If you're looking for a way to seamlessly and easily integrate behavioral health into your pain practice while achieving a positive ROI by leveraging reimbursable codes, learn more at www.neuroflowsolution.com