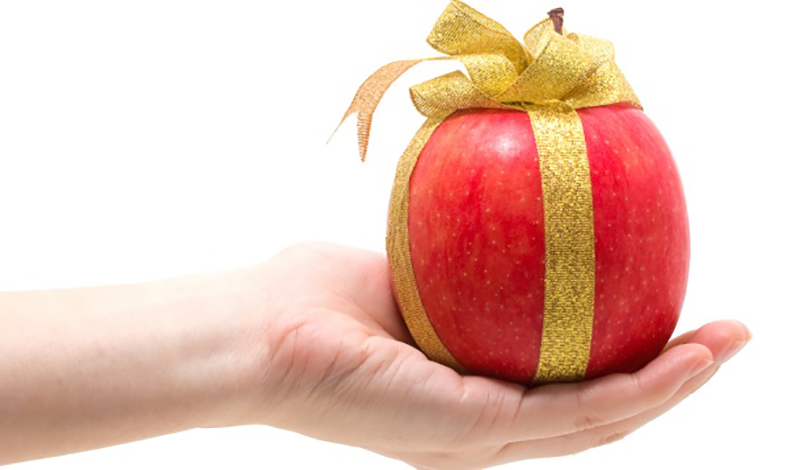 Only a few more days until Santa is on his merry way! What are you asking for this year? I feel like there are two types of people during the holiday season. Those who may be more extravagant with their wishes – asking for things they would never . for themselves – and those that are fairly practical. Getting an iPad is amazing, but some would be just as happy with a new supply of socks. For those of us who are more health conscious or struggle with chronic pain this holiday season, I've put together a last minute wish list for you.
Exercise equipment
One of the best ways to keep on top of your chronic pain is to get up and move. While that may seem like the last thing you want to do, exercising keeps your joints and muscles strong and stable. Exercise can help you better perform activities of daily living and resist injuries. Several studies show that exercise can prevent pain, especially low back pain. Even simple walking can reduce chronic back pain.  And, aerobic exercise that's low to moderate intensity helps with fibromyalgia according to the evidence. Remember that strength or resistance training can help with low back pain as well as osteoarthritis. Ask for a yoga mat, gym membership, a bicycle, workout gear, or better yet – some hefty exercise machines if you live in a crazy climate.
Cookbooks
If your pain stems from gastrointestinal conditions such as IBS or Crohn's disease, finding new foods to eat can prove to be difficult. If you're tired of eating the same things every day, look for new research on specialized diets that can make a difference in your symptoms.
Subscriptions
Blue Apron and Hello Fresh are new crazes in the subscription world. Having healthy meals that are ready to prepare and delivered right to your door is an easy way to maintain a healthy diet while trying something new.
Accessories
Need a new bike helmet? Arthritis gloves? A new blender for juicing? A Fit Bit? Okay, maybe a Fit Bit is going past the accessory category, but there's always something new that can enhance your fitness program or eating experience. Stocking stuffers anyone?
Aromatherapy Heating Pad
What could be better than a regular heating pad or cooling pad? Stick this in the microwave or freezer based on your needs, and it will help you relax physically and mentally, ease muscular tension, and deliver a pleasing herbal aroma.
Gift certificate
If you are hard to shop for, ask for a gift certificate to a gym or spa. Take a step toward improving your health. Give the gym a try and ask for guidance from a trainer while you're there. Sometimes it's tough to spend money on ourselves, but this is the time of year when we can ask others for gifts.  Getting a soothing massage for a tense neck, or acupuncture therapy for headaches can make us feel surprisingly better.
Good luck with your shopping and I wish you all a Happy Holiday!
Remember, no one is immune to pain, but together we can overcome it.