Alec Baldwin speaks out about his suffering during Lyme Awareness Month.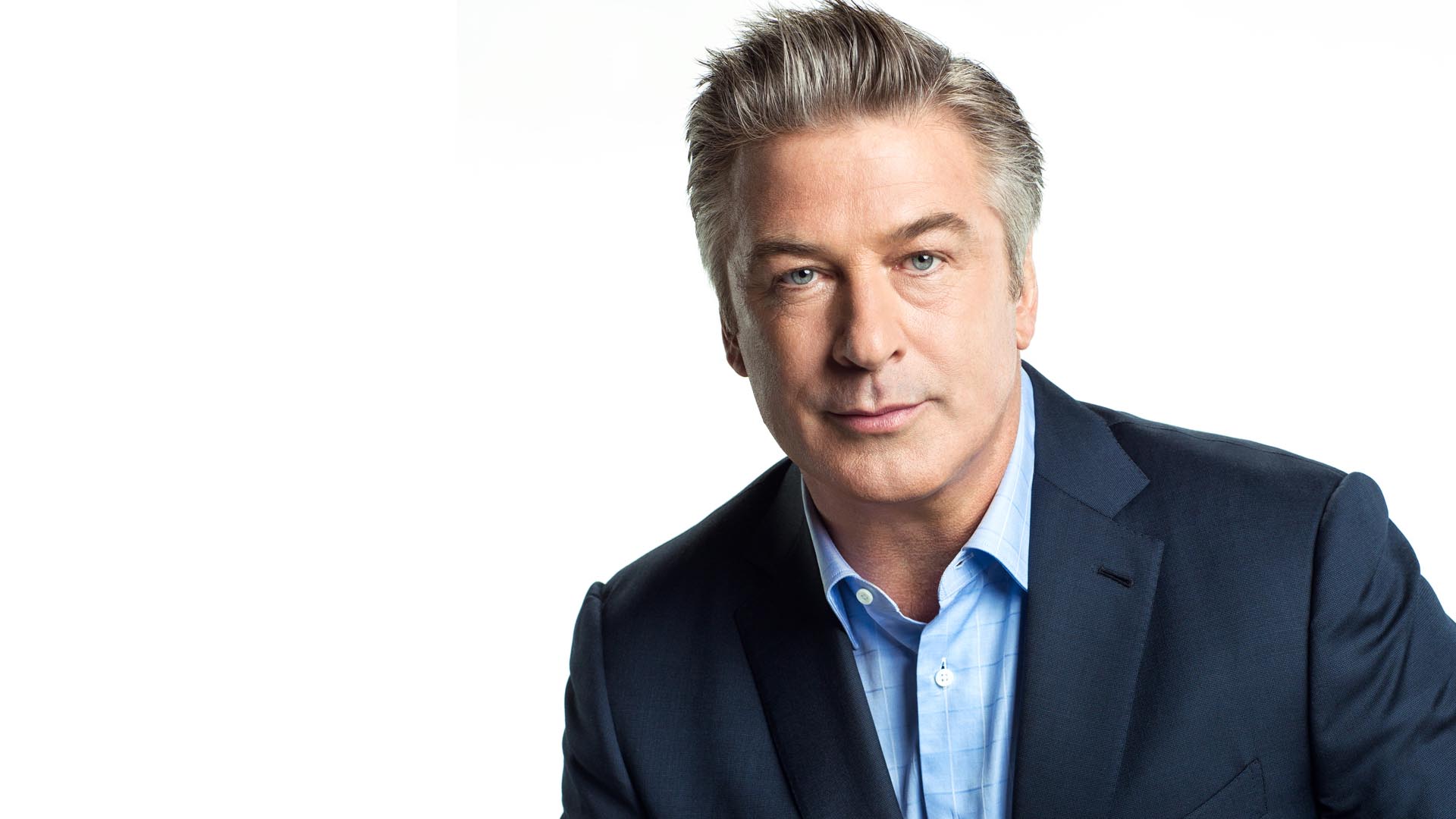 Actor and author Alec Baldwin opened up to People Magazine this week after battling Lyme disease for more than 17 years. Baldwin, who is 59-years-old, said he thought he was going to die. "I was lying in bed saying, 'I'm going to die of Lyme disease,' in my bed and 'I hope someone finds me and I'm not here for too long.' "
Alec Baldwin and Lyme Disease
Infections from tickborne diseases in the US are steadily increasing, while the geographic range of ticks are expanding. Ticks differ in their tolerance to heat, cold and aridity, making certain tick species more common than others in any given location in the United States.  Approximately 30,000 cases of Lyme Disease are reported to the CDC by U.S. state health departments and the District of Columbia each year, according to officials from the federal Centers for Disease Control and Prevention (CDC), and the number of cases is set to rise in 2017.
Celebrities like Baldwin who are affected are using their influence to raise awareness. He spoke at the Bay Area Lyme Foundation LymeAid benefit on Sunday in Portola Valley, Ca., and was even able to garner a few laughs from the distinguished crowd. "They had me hiding in the bushes over there at a Lyme disease benefit," Baldwin said as he went on the stage. "I have ticks all over me. I'm joking."
Baldwin has been reluctant to talk about the disease, and Bay Area Lyme Foundation Executive Director Linda Giampa said "I think he just felt the time was right to talk about it."
"I got the classic Lyme disease (symptoms) for each successive summer, for five years, every August, like this black lung, flu-like symptoms, sweating to death in my bed," Baldwin said. "The first round (was the worst), and then it diminished, at least that's how I perceived it."
Additional Resources on Lyme Disease
Other celebrities have spoken about how Lyme has changed their lives. My interview with Ally Hilfiger on Lyme Disease and Post Lyme Disease Syndrome reveals how a tick bite stole her childhood, made her crazy, and almost killed her. She discusses how she overcame a 20 year battle with PLDS in a two-part radio show. About 10-20% of patients with Lyme disease have symptoms that can last for months to years after treatment with antibiotics.
This condition, Post Treatment Lyme Disease Syndrome, also known as "chronic Lyme disease,"  is a  condition that has the potential to be severe, causing intense burning pain. It often presents with a triad of symptoms: fatigue, pain, and cognitive complaints (difficulty focusing and concentrating). The syndrome can be life altering. One study noted that the impact is similar to having congestive heart failure. Our guest on those episodes, Susan Green, even lost the ability to speak and lost her memory temporarily as a result of PTLDS.
There are quite a few painful symptoms linked to Lyme and tick-borne diseases, most of which are associated with numerous other health issues. Some possible Lyme symptoms include back pain, testicular/pelvic pain, headaches, nerve pain, muscle pain, abdominal pain and nausea, migrating arthralgias and frank arthritis. The key is to get diagnosed early and to initiate treatment as soon as possible.
The Future and Raising Awareness
"I want my kids to grow up riding horses and bikes and enjoying themselves every day and not have to spend every day with us going over them with a magnifying glass to make sure they don't have any ticks on their body or their dogs, but that is part of the lifestyle of where I live," Baldwin said.
The benefit dinner and concert raised more than $850,000 of which 100% will go directly to fund research for Lyme disease. They also accept donations for research on their website.
The CDC has developed a communications tool kit to help state and local health departments prevent Lyme disease.