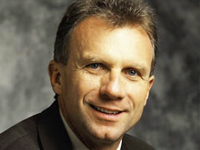 Retired professional football player, a hall of fame quarterback
ACHE
Suffered arthritic knee pain during and after his professional football career. Would play through the pain as it is "part of the business" of football.
GAIN
Physical therapy and strength training along with anti-inflammatories and ice helped him through his playing days. Continuing with the strength training, he has added Joint Juice as a supplement. He finds key relief in maintaining a healthy weight and watching his diet. His parting note is that you have to work at it but you can have a healthy lifestyle.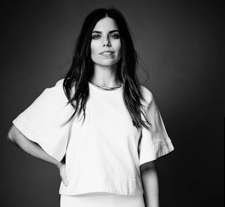 Artist, Fashion Designer, and daughter of Tommy Hilfiger
ACHE
Ally Hilfiger, daughter of fashion designer Tommy Hilfiger, was bitten by a tick when she was seven. Ally's joints began to hurt, and her muscles ached. Her legs burned, and she developed headaches and several strep throat infections. Blurred vision, fatigue, memory problems, and reading comprehension deficits all plagued Ally. Plus, odd behavioral changes took place. 
GAIN
After being admitted to a psychiatric hospital, she was diagnosed with PTLDS and babesiosis, another tick-borne illness that mimics malaria. After months of  antibiotics and an anti-malarial, Ally's symptoms improved. She credits NSAIDs, acupuncture, and especially a dietary detoxification program involving vitamins, enemas, and cleanses for helping her control the pain.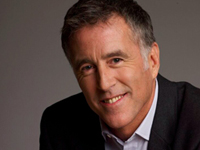 New York Times Best Selling Author, Goodwill Ambassador for the U.N., and nephew of President John F. Kennedy
ACHE
A long time drug and alcohol addict, he had to deal with the pain associated with recovery – physical and emotional. He would create physical pain to excuse the drug usage and obviously mask the emotional pain.
GAIN
It took several attempts before he found the moment of clarity he needed to tackle the addiction. He has found that staying connected to his higher self has helped him stay on track. He adjusted his lifestyle and continues with support to break the cycle of addiction that affected his family.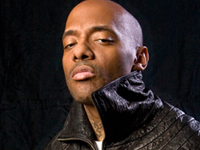 Rapper with Mobb Deep and author
ACHE
He has suffered with Sickle Cell since he was three months old. He would go into a "crisis" which consisted of major pain episodes and trips to the ER. If was often difficult in the ER situation as many patients are coming in just for the drugs, not to heal their situation.
GAIN
Finally, he developed a close relationship to a doctor and got him grounded in how to face his disease. He talks about it and owns it so others are afraid – to the extreme of having sickle cell tattooed on his arm. A healthy lifestyle has been instrumental in helping to manage the pain – he encourages those suffering with this disease to embrace healthy eating, positive attitude, and spirituality while understanding that these are all connected.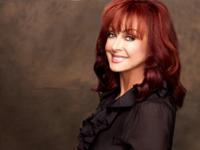 Six Time Grammy Award Winner, Best Selling Author, Humanitarian, and Spokesperson for Partners Against Pain
ACHE
Was infected with Hepatitis C resulting in excruciating pain. She became depressed, suffered headaches and felt flu-like symptoms all the time. Left her feeling as if her performing career was over and she would be isolated from people and activities she loved.
GAIN
Her first step was to find the right doctor – one who could treat her whole being, not just her pain. Once she acknowledged her pain, it gave her the strength to do something about it. She created her own pain management plan which includes awareness, her environment, and what she puts into her body. She found that music and deep breathing helped her find calm when she was otherwise in pain.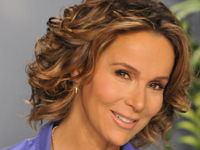 An actress and champion from Dancing with the Stars
ACHE
After a major car wreck, she suffered severe whiplash and only learned many years later that she had a compressed spinal cord. If she had not found treatment at the right time, this would have led to paralysis. She was in constant pain and it made working almost impossible – stress and tension would lead to more pain.
GAIN
Again, after finding the right surgeon, she had surgery to do a neck fusion – of all the options they felt this was the best to help her condition. She keeps a pain journal to keep on top of what triggers her pain. When necessary, she'll take an Advil to help during the day. Exercise has also lead to her having an ability to fight the pain through positive reinforcement.
Montel Williams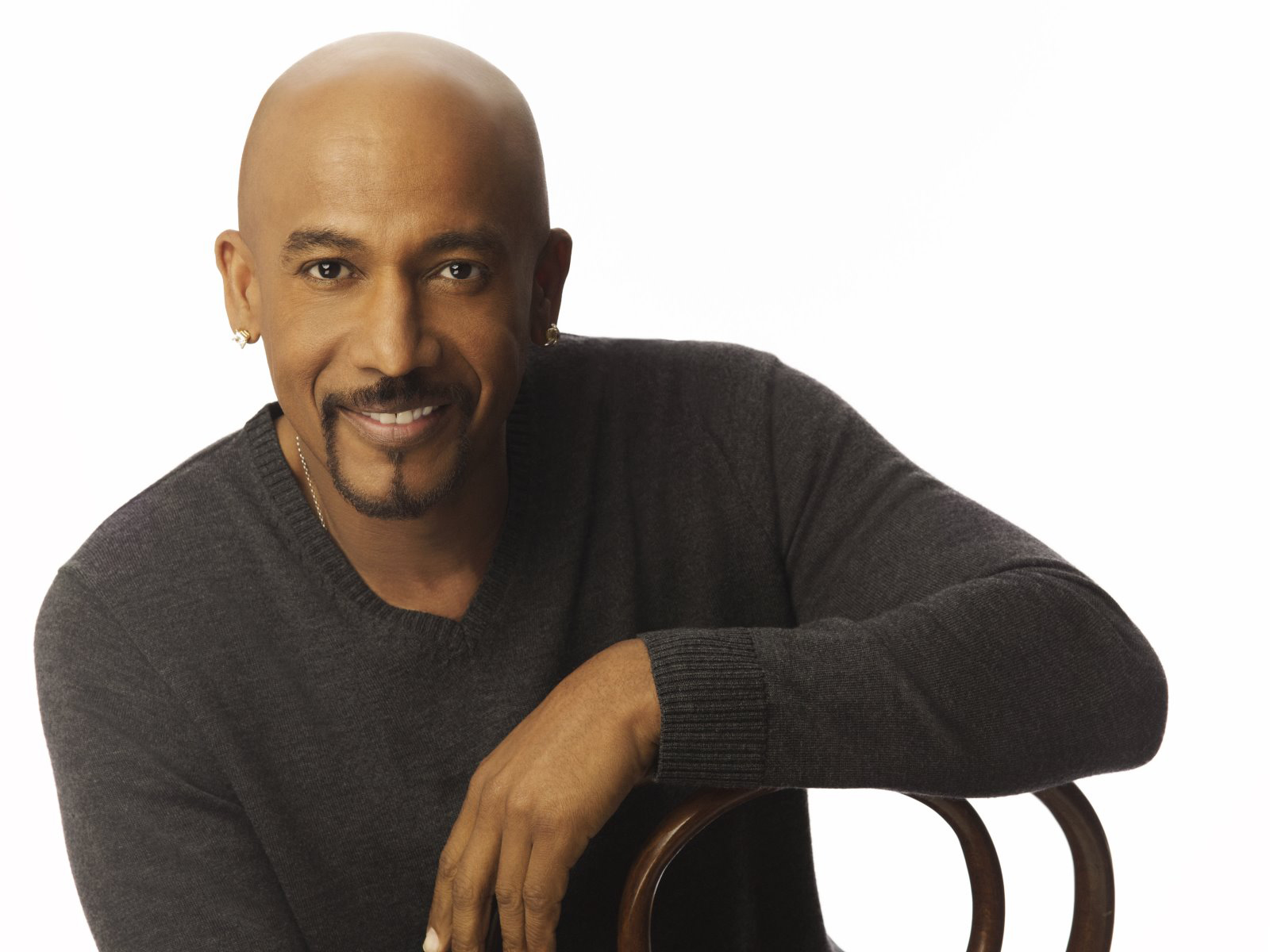 American television personality, radio talk show host and actor
ACHE
Officially diagnosed in 1999, Montel Williams had been suffering the crippling effects of multiple sclerosis for years. He tried multiple psychological treatments as well as prescribed pain medication. He was having neuropathic pain throughout, his left leg was weak along with constant pain in his lower extremities. He would get bursts of pain that he describes as repeatedly striking your funny bone however he would have to remain on camera and work through the pain.
GAIN
Internet research and consultations with doctors lead him to the benefits of medical marijuana use. For the past several years, Williams has found that marijuana offers him effective pain relief that allows him to work. Williams may smoke it or vaporize it for immediate relief for spasticity or consume it orally for help with pain that prevents him from sleeping well.
ACHE
After a traumatic event as a child, Dr. Maya Angelou spent nearly six years of her youth as a mute in which she suffered great emotional pain. Dr. Angelou talked about her use of oxygen to manage her COPD (Chronic Obstructive Pulmonary Disease) due to a collapsed right lung and lesions on her left lung. She had developed arthritis, which was a constant source of pain for Dr. Angelou as her joints became stiffer with age. 
GAIN
Dr. Angelou shared her unique way of fighting pain and why staying active in body and spirit can be healing. She said the most important step someone can take when they feel overwhelmed is admit how far they have already come. Dr. Angelou noted that events occur which will change you, as they had for her, but you can decide whether you will or will not let them reduce your spirit and drive.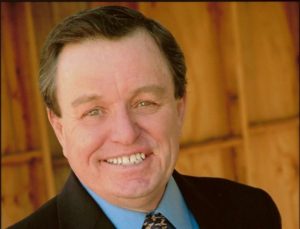 Leave It to Beaver Actor
ACHE
After decades of successful acting, Mathers had gained 250 pounds and began experiencing a pins and needles sensation and sharp pain in his feet, along with shoulder pain that became so severe he was unable to lift his arm. He was shocked to learn he had developed diabetes and that the pain he was feeling in his shoulder and feet was painful diabetic neuropathy. His doctor gave him 3-5 years to live if he didn't make changes. 
GAIN
After finding a new doctor, she began heavy weightlifting to strengthen her back allowing her to ski again. She knows this is a pain she will live with the rest of her life however, being completely open and honest with her doctor gave her a way to build up strength preparing her for what is to come.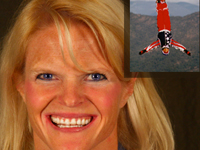 U.S. first Olympic champion in inverted aerial skiing
ACHE
Nikki damaged two discs in her lower back from repeated high-altitude jumps. This resulted in sharp pain and muscle spasms. It was diagnosed as having internal disc disruption and her spine was leaking fluid. She suffered from depression and thought her Olympic career was over.
GAIN
After finding a new doctor, she began heavy weightlifting to strengthen her back allowing her to ski again. She knows this is a pain she will live with the rest of her life however, being completely open and honest with her doctor gave her a way to build up strength preparing her for what is to come.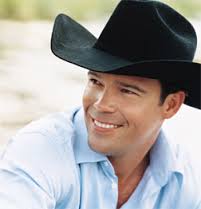 Country Music Superstar
ACHE
In 1996, country music superstar Clay Walker—then just in his twenties—began experiencing double vision, numbness, and a facial spasm that continued for eight weeks and left a blister on his eyeball. Walker was diagnosed with multiple sclerosis. His career hung in the balance as he learned how to manage his disease.
GAIN
Walker has maintained an incredibly positive attitude and kept his MS in remission for many years. He has received a humanitarian award for his charitable work related to the disease and his career has been virtually unaffected. He now has four platinum albums to his name and says that when he is on stage, he forgets that he has MS.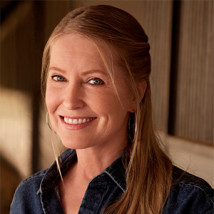 Author, Speaker, and wife of Patrick Swayze
ACHE
Patrick and Lisa had been married over three decades when he began having stomach problems that just wouldn't go away. One evening, Lisa noticed that his eyes were becoming yellow, indicating jaundice. They went to the doctor and learned the terrifying news that Patrick was suffering from Stage 4 pancreatic cancer, which had already spread to his liver. Patrick was given just weeks to live. 
GAIN
Yet he told his wife unequivocally that he wanted to fight and beat the disease. As a caregiver, she put her emotional needs on the back burner while caring for Patrick. She wanted to support him completely and make the most of the time they had left together. Today, she continues to fight pancreatic cancer as spokesperson for the Pancreatic Cancer Action Network and the Patrick Swayze Pancreatic Cancer Research Fund at Stanford University.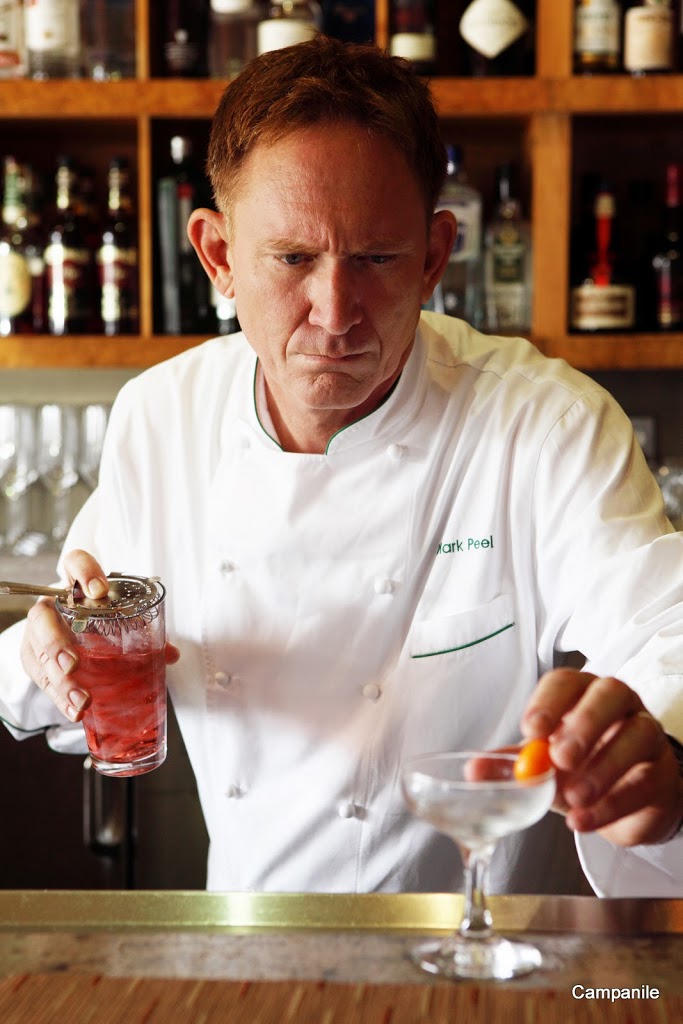 Celebrity Chef, Award-winning Restaurant Owner, and Author
ACHE
Chef Peel suffered from injuries—including sprains, strains and muscle tears—that constant standing, chopping, twisting, bending, and lifting cause in chefs. He was almost sidelined completely by carpal tunnel syndrome, neurogenic thoracic outlet syndrome, and low back pain.
GAIN
First, he cut back the number of hours he was working on the line. Second, he began taking breaks to stretch throughout the day. And third, he redesigned the kitchen in his new restaurant, Bombo, to prevent injury. Bombo's new, ergonomically correct design includes smaller pots and pans and roasting dishes.